The EASY APP style expresses a part of you realizing your own idea of kitchen, thanks to the wide range of materials and details.
MVK+ITALIA wants to give you the opportunity to express your taste to the maximum, always offering you the best kitchen, aesthetically perfect, with top performance.
The name EASY APP means that by combining colors, materials, handles and details in different ways the kitchen can take different aesthetic styles depending on your preferences.
For this reason, the proposed compositional solutions must be considered only as suggestions to be reinterpreted: compositions studied by our designers to place our experience at your service.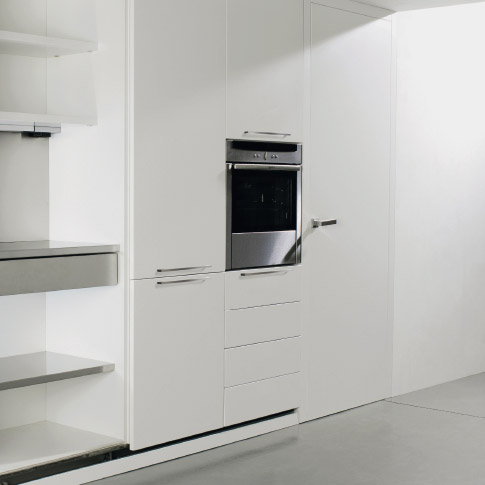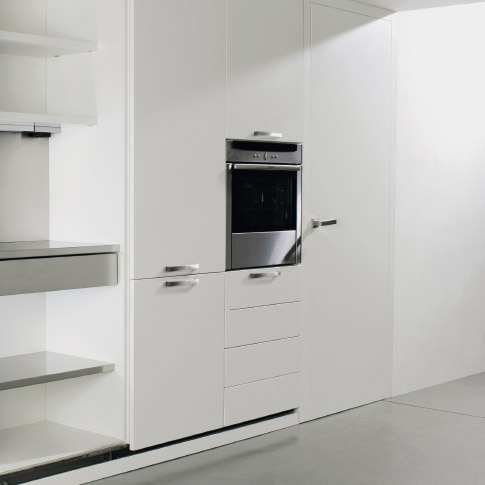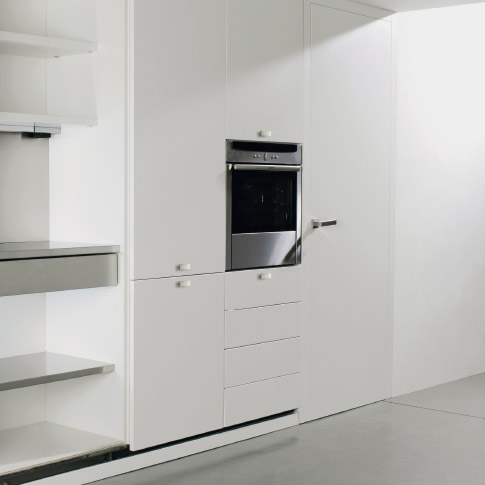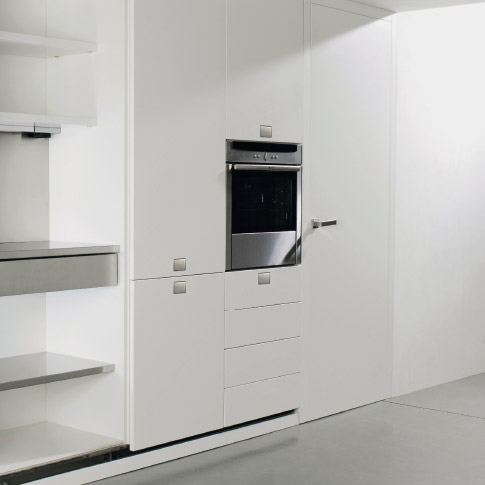 EASY APP is the kitchen model in which the handle is applied. Being able to apply different types of EASY APP handle means it changes different personality to satisfy different stylistic tastes.