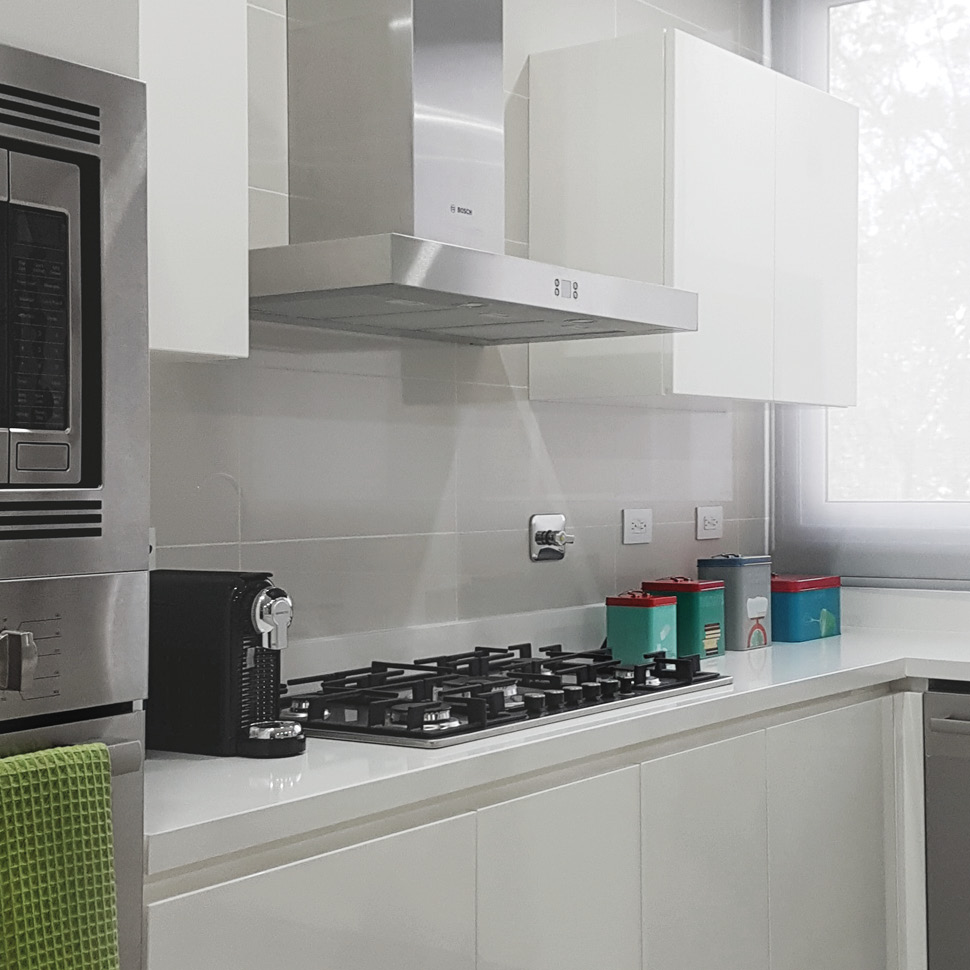 Windrose Panama
opens itself to
MVK+ITALIA kitchens
During Winter 2018-19 MVK+ITALIA completed the installation process of its first kitchens inside Windrose Panama, an exclusive residential complex located right in front of the sea, surrounded by quiet and nature and supplying the visitor with every comfort.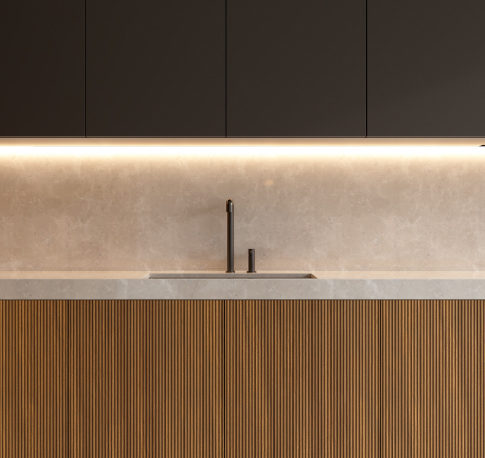 CHIAROSCURO.
It is inspired by the more formal and traditional aesthetics of reeding.
The elegant, closely-spaced reeding interacts with the light, gently enhancing the surfaces to create the effect of a delicate fabric. It is a stylish kitchen that "winks" at the retro world in which the skilful art of artisan cabinet-makers was consecrated.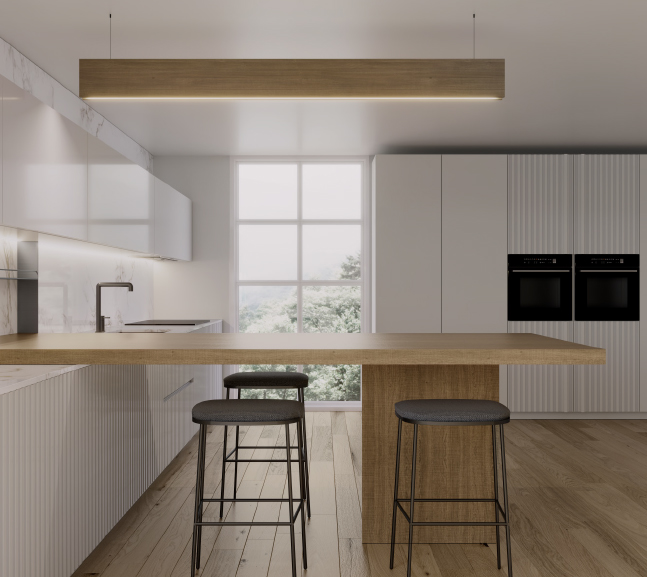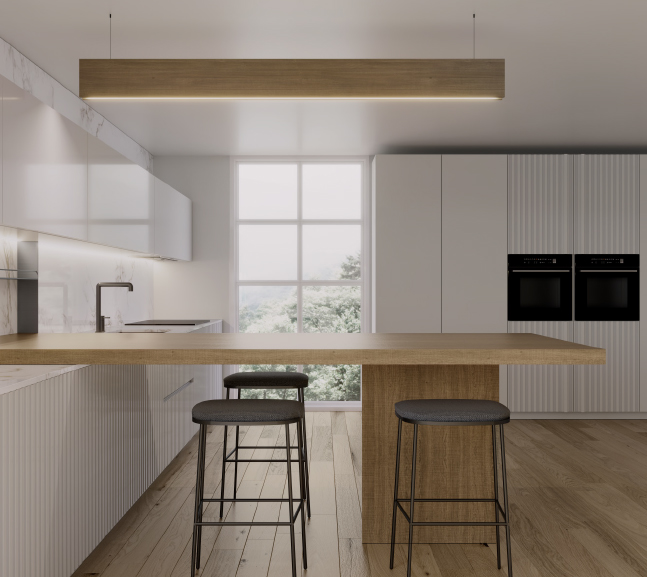 RILIEVI.
A contemporary interpretation of the fascinating aesthetics of reeding.
The traditional spacing of the reeding on the doors has been widened, creating a sense of three-dimensionality and a sculptural aesthetic in which the material is enhanced by the play of light and shadow.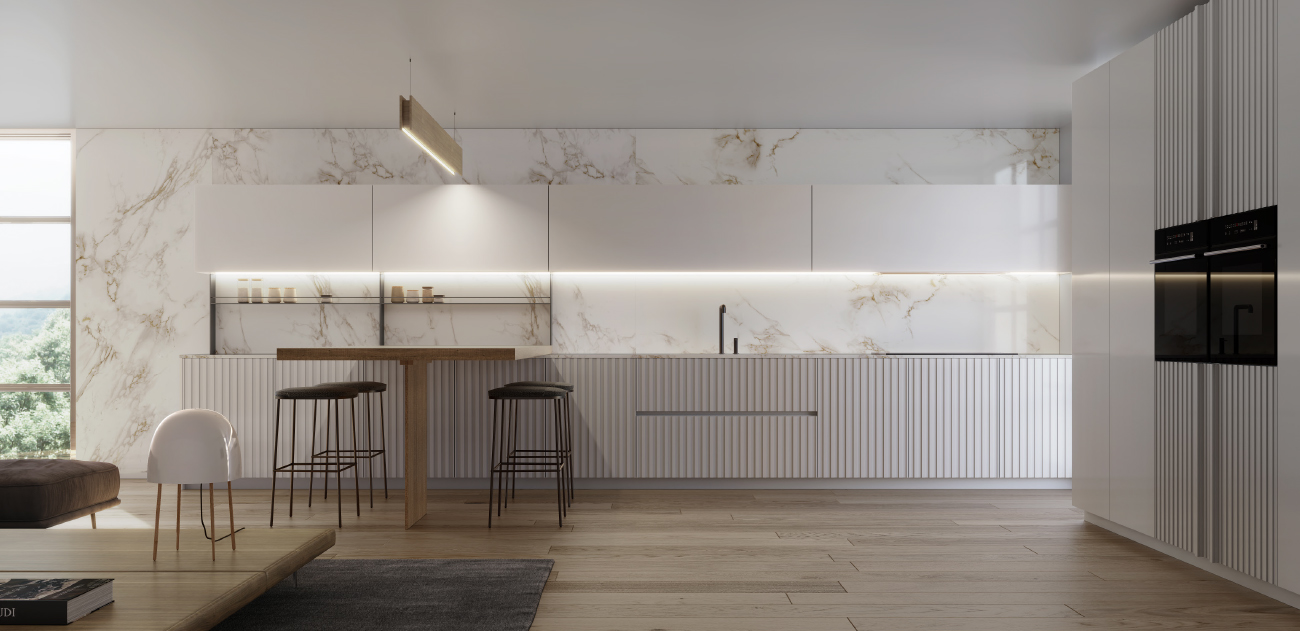 The Milan showroom
Renovates itself through SMART.
Three SMART compositions, different in volumes and color matchings, have been introduced at the MVK+ITALIA Milan showroom during the Salone del Mobile 2018. An innovative concept which changes the traditional kitchen paradigm to find its own visual language.