MADRETERRA combines the warmth of wood to the ancient charm of natural stone. A kitchen that makes you think that it's been created by nature, in which the wood looks shaped by water and burned by the sun and the stone looks like a pure block material. MADRETERRA gives to home a feeling of strength and harmony that recall the appearance of nature.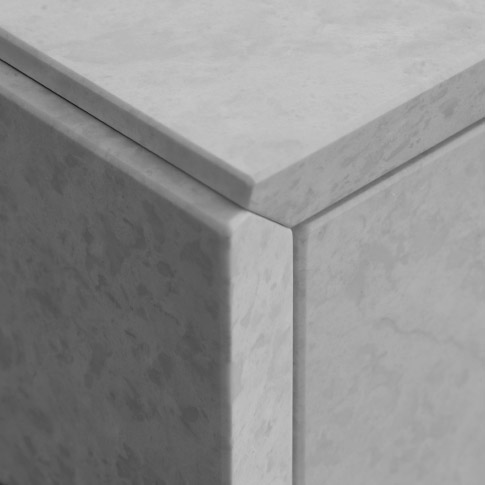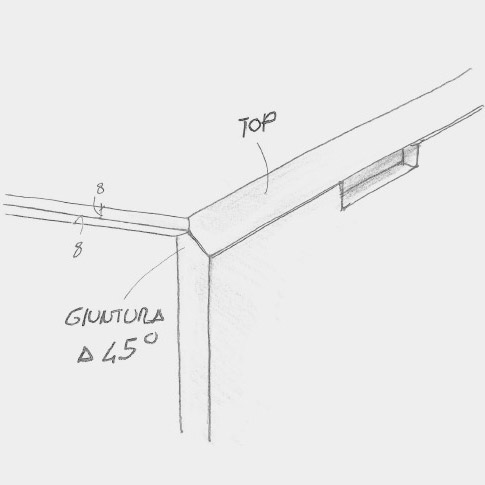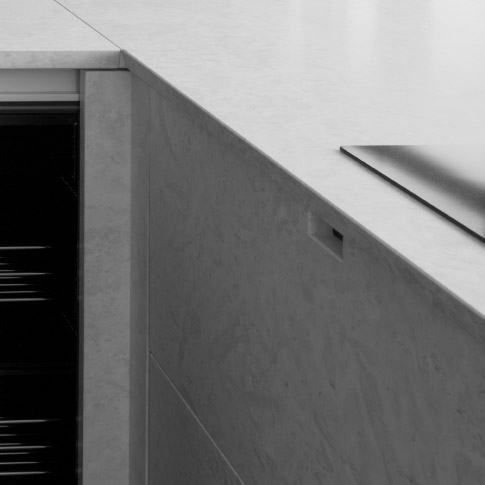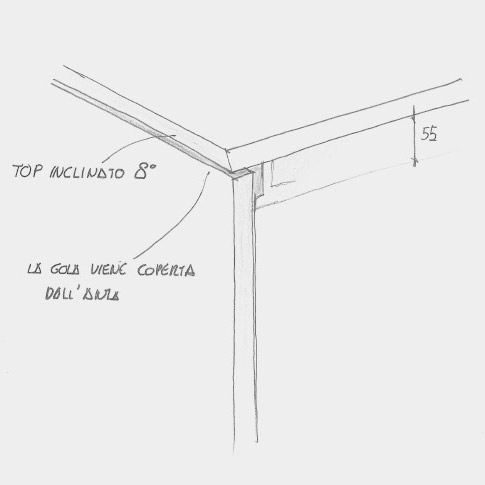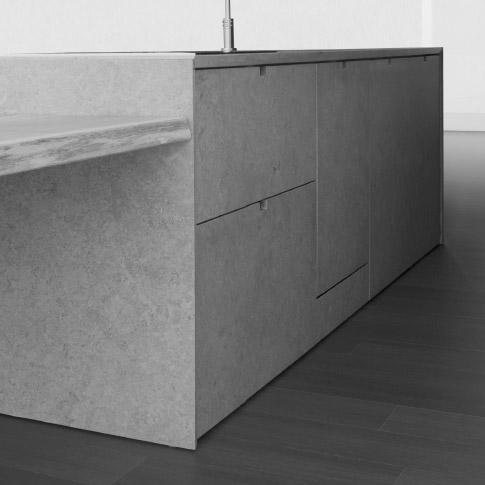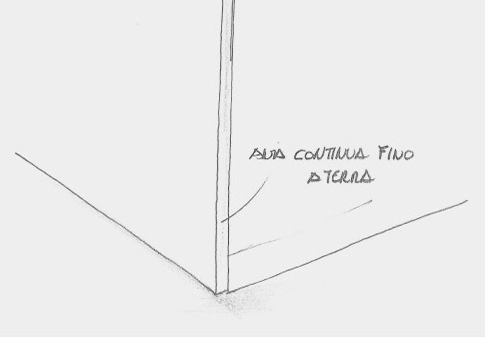 The monolitic effect is given by the ground level door.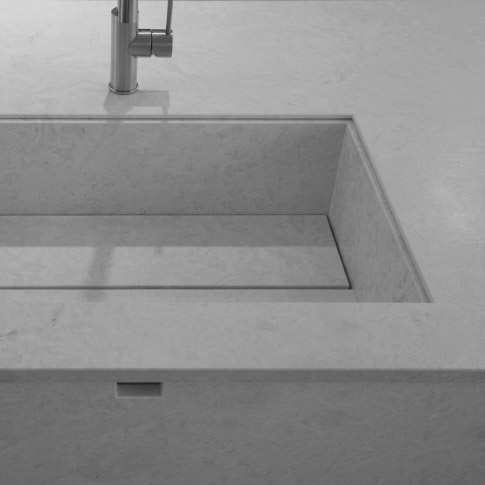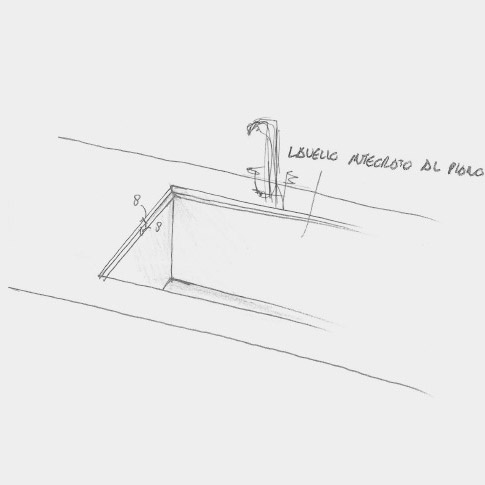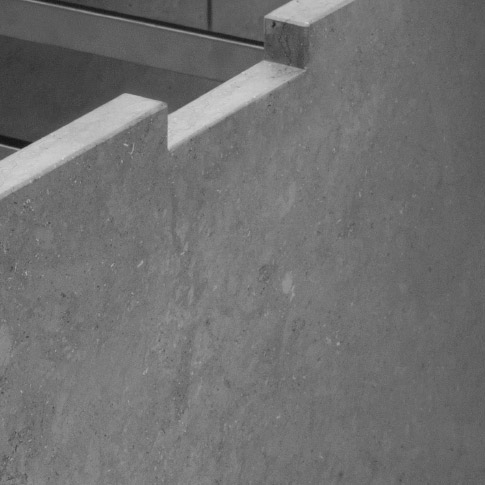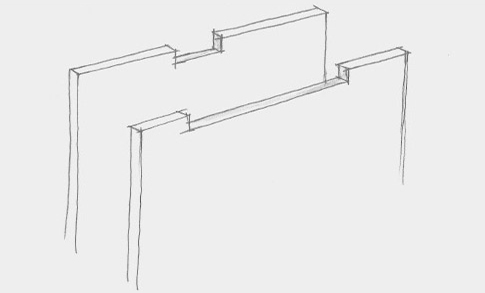 Avaliable options:
– small handle
– long handle
– groove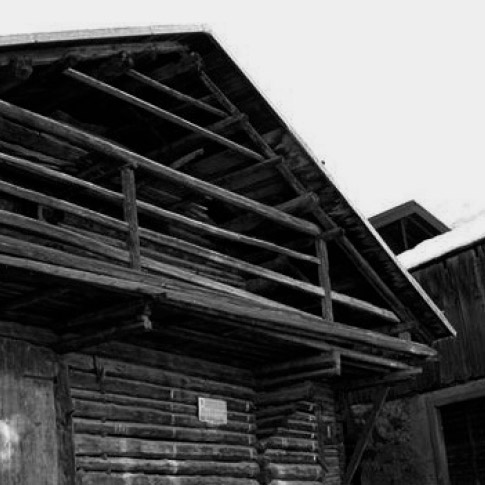 The wood chose for the Madreterra kitchen elements can be natural or flame burned to increase its strenght.