AIR is formal cleaning and simplicity. Every detail of the design stems from the desire to shape an essential and contemporary kitchen.
The lines become pure signs that follow theirselves shaping a total balance between the elements of the kitchen.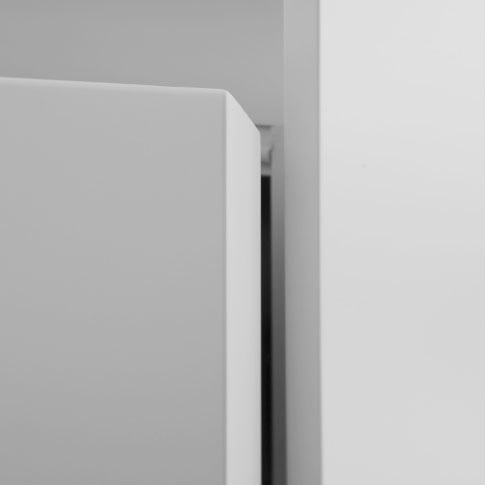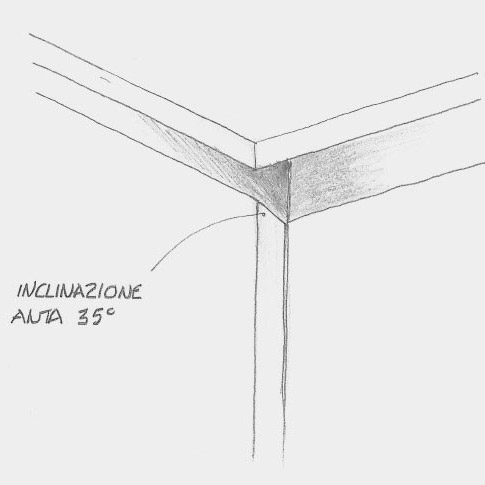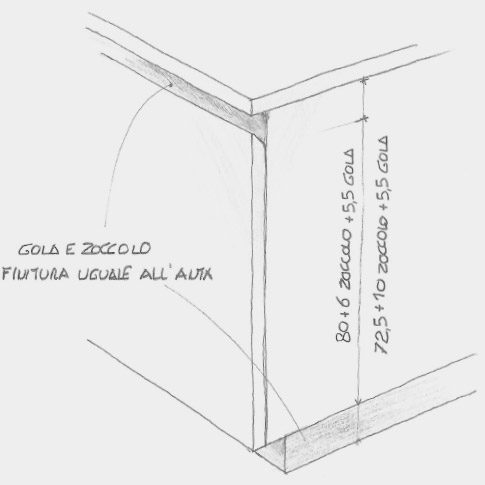 To maintain the shapes linearity, tha door finishing is suggested in matt lacquer or in wood.