SP3 is a kitchen project that allows maximum versatility. Thanks to a long and careful research in materials, SP3 is able to meet any design need while ensuring a high standard in every price range. This allows the creation of home accessories such as tops, benches and tables with the same kitchen finishing. SP3 is a solid contemporary kitchen that meets the needs of every personality.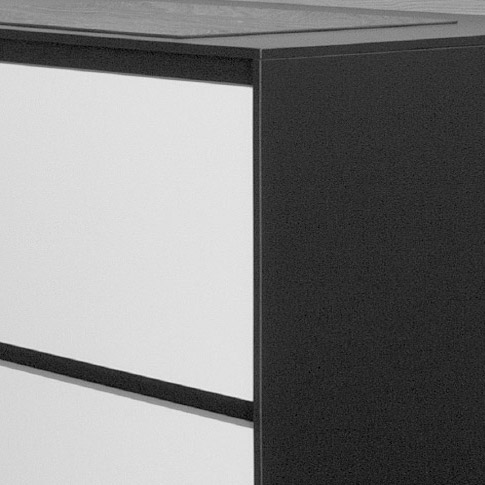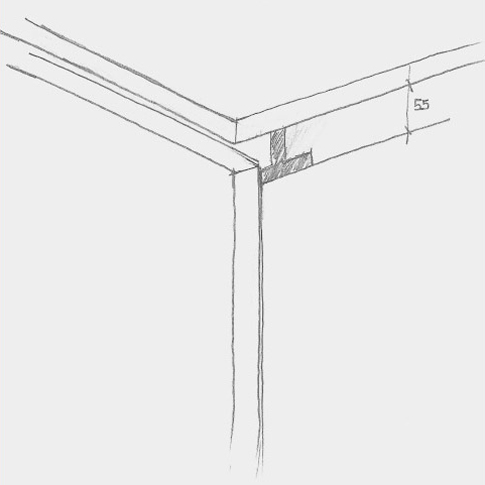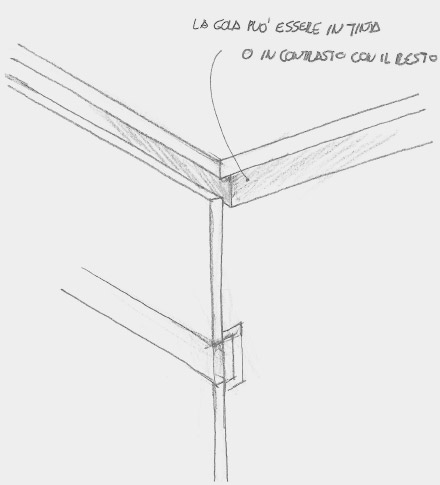 It is possible to use:
– special materials
– lacquers
– wood
– glass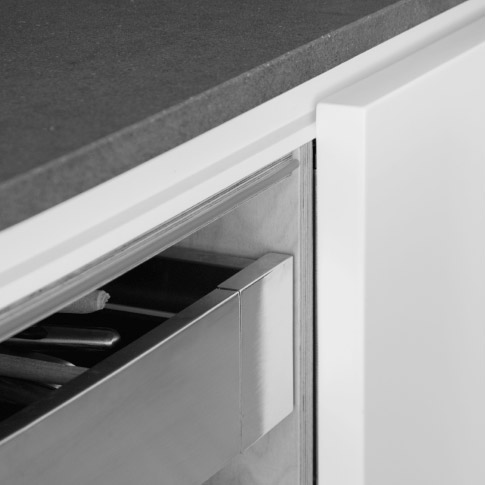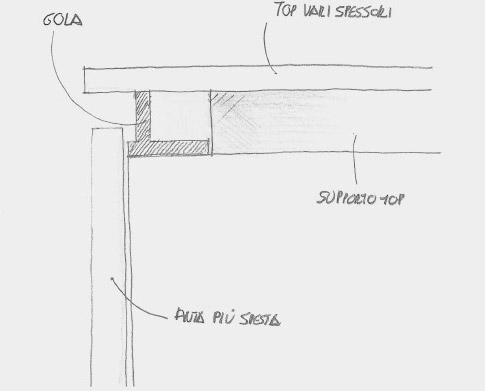 The SP3 model looks consistent and strong thanks to the 28 mm doors.